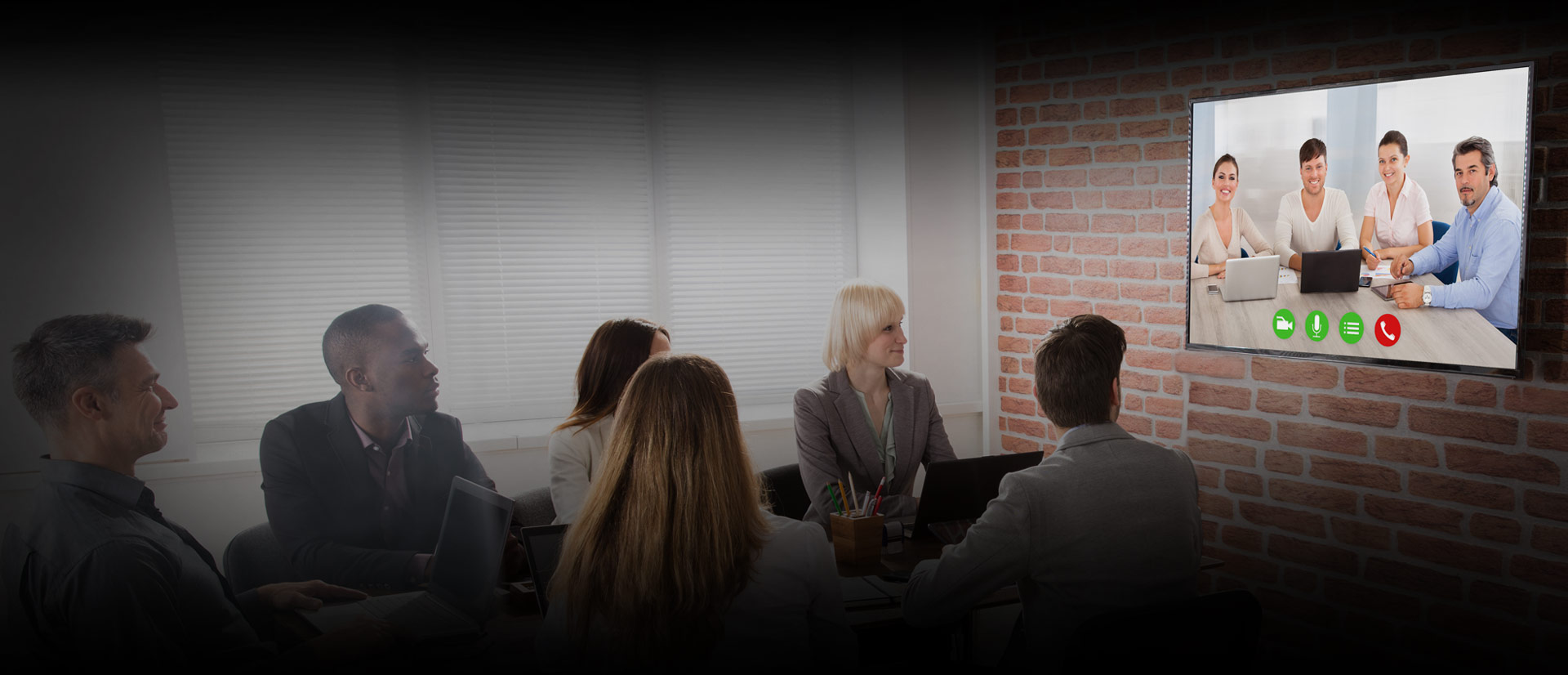 About Us
Ambrosia Systems is a fast-growing medical technology company focused on building easy to use and affordable technology solutions for patients and caregivers around the world. We make devices which can read many different types of Near Field Communication (NFC) tags and transmit information to mobile devices or phones over a Bluetooth connection. Our products work equally well over iPhone, Android phone, iPod, Apple Watch or Android Watch.
In the Diabetic space, our products work with Abbott's NFC-based FreeStyle Libre and FreeStyle Libre Pro sensor to help patients continuously monitor their glucose levels on their mobile phone/watch every 5 minutes. They can do this without submitting to painful finger pricks or scanning the sensor with a Reader to access their glucose readings each time. This helps in the better treatment and patient care leading to a healthier lifestyle and better quality of life.
Our product portfolio includes NightRider BluCon (an electronic transmitter for Abbott sensor readings), LinkBluCon mobile app for patients and Follow BluCon app for Caregivers, with many more innovations underway. The low-cost NightRider BluCon is currently in use in more than 100 countries across Asia, Europe, Australia, US and Canada resulting in significant cost savings in diabetic care.
Our Mission
To make Continuous
Glucose Monitoring (CGM)
Easy & Affordable
Our Vision
To build easy-to-use and
affordable technology solutions
for healthy living